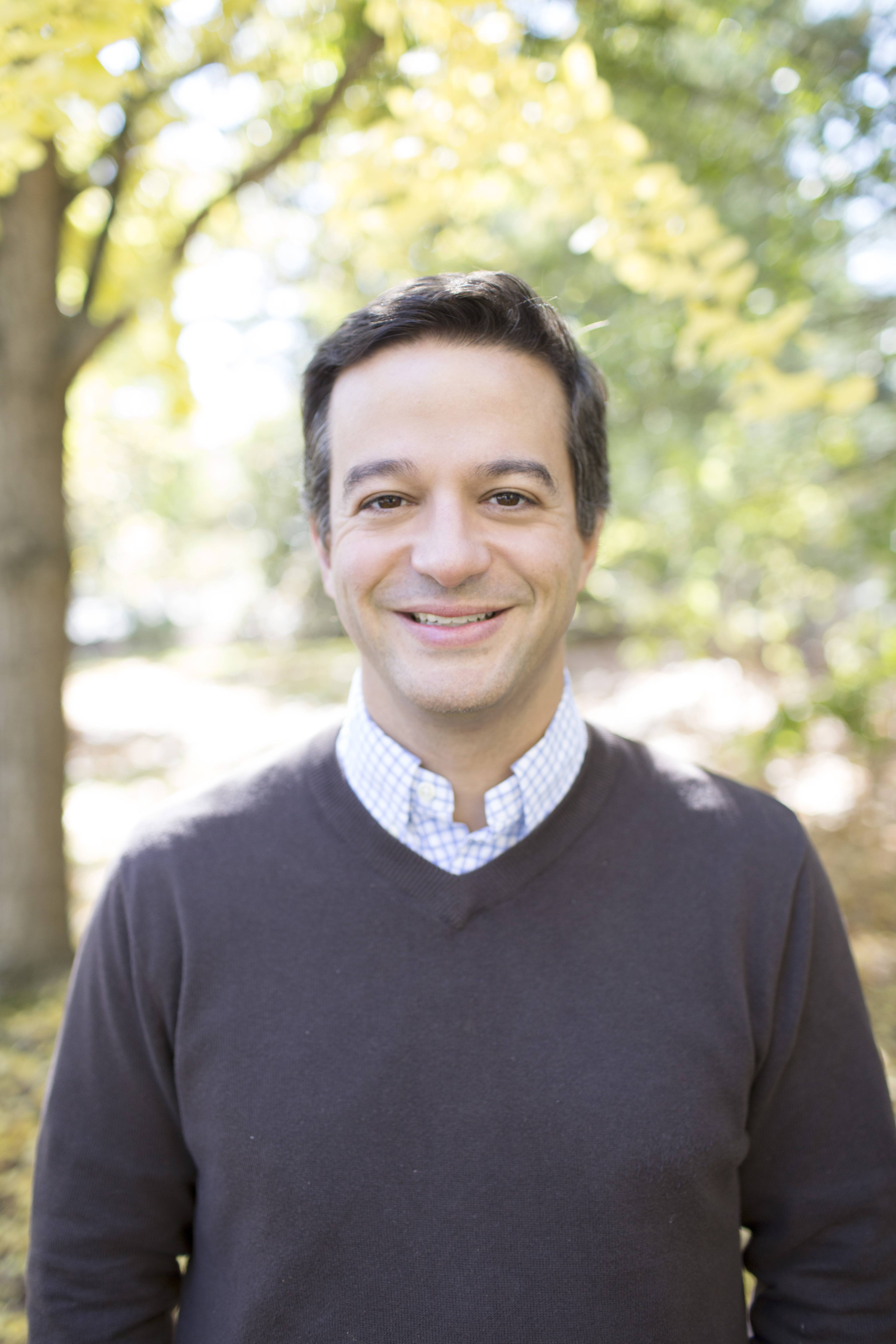 01 Mar

City of Birmingham Names Vincent J. Graffeo to Inaugural Small Business Council

March 1, 2019 – The City of Birmingham has named Vincent J. "V. J." Graffeo to the inaugural Small Business Council (SBC).  Mayor Randall Woodfin launched the SBC in February 2019 to provide the Mayor's Office and the Department of Innovation and Economic Opportunity assistance and advice on strategic and practical matters related to small businesses.  The SBC will work to expand and strengthen opportunities for small businesses, as well as identify specific ways to increase and support women, minority and disadvantaged businesses.  Graffeo understands both the challenges and growth potential small business face, as he routinely advises and represents small business clients in corporate and litigation matters.  Graffeo is also a small business owner himself and recognizes the great importance small businesses have within a local economy.  "Small business nurturing and recruiting must be a critical component in our economic development efforts," remarked Graffeo.  "I look forward to serving Birmingham and joining the talented and diverse group of business leaders as a member of the SBC."

Graffeo joins twenty-one other local small business owners, builders and innovators that were selected from 140 applications.  SBC members will serve a two-year term.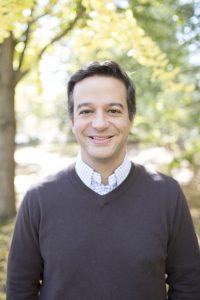 For more information about the SBC its inaugural members, read the City of Birmingham's announcement and SBC homepage here:  Inaugural Small Business Council
Read AL.com's report on the SBC here:  Birmingham's First Small Business Council Selected