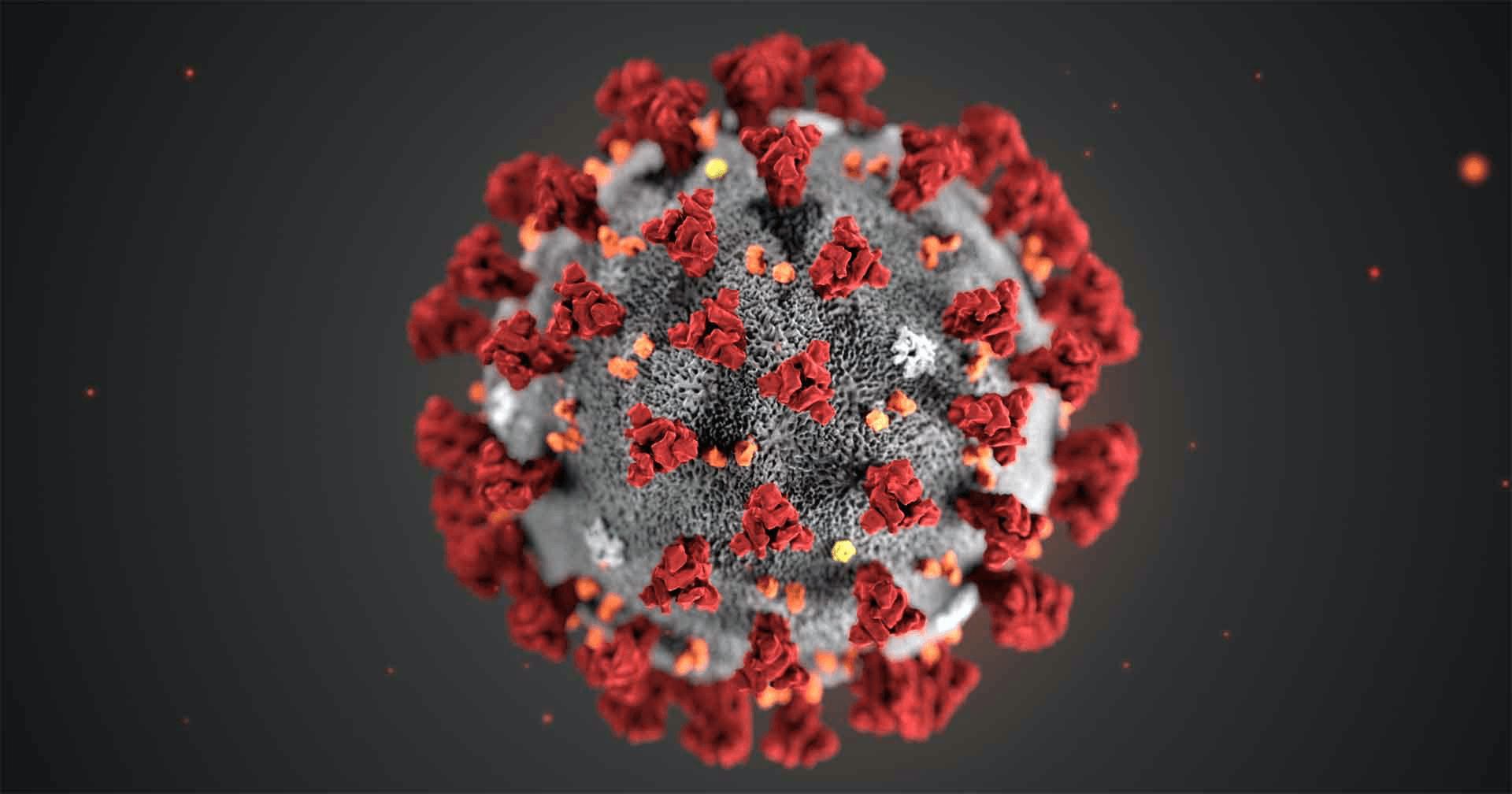 19 Mar

Graffeo Law's Response to Coronavirus (COVID-19) Update

March 19, 2020 – Graffeo Law has developed a proactive plan to continue serving its clients, maintain ongoing operations and protect the safety of our community in light of the outbreak of the coronavirus disease (COVID-19), which is causing significant impacts across the globe. The firm remains open and will leverage its extensive use of technology to maintain client service.  Graffeo Law has implemented the following actions to protect our community during this time:
Graffeo Law is utilizing remote working.
The firm will hold meetings with clients, attorneys and others "virtually" via telephone or videoconference.
The firm's physical office will not be open to unscheduled visitors or vendors.
The firm will continue to monitor and implement the CDC's guidance for businesses where appropriate.
While state and federal courts in Alabama continue to remain "open" for legal matters, note the following changes may cause some delay to your legal matters:
Alabama

State and Local Courts – On March 13, 2020, the Alabama Supreme Court entered an administrative order suspending all in-person proceedings in all state and local courts in Alabama, including, but not limited to, proceedings in the circuit court, district court (including cases on the small claims docket), juvenile court, municipal court, probate court, and appellate courts until Apr. 16, 2020, with limitations and exceptions.  View the full order here.  On March 15, 2020, the Court updated the order to clarify that out-of-court activities in civil cases such as depositions and mediations can still take place.  View that order here.
Jefferson County Courthouse – The Jefferson County Courthouse in Birmingham, Alabama is closed to the public and attorneys until Monday, April 6, 2020.
United States District Court for the Northern District of Alabama – On March 17, 2020, the United States District Court for the Northern District of Alabama entered an order mandating that all motion hearings and status conferences in civil cases shall be conducted by telephone, video or other electronic means. The Court also stayed unexpired discovery and briefing deadlines for fourteen (14) days.  This extension does not apply to rule or statutory requirements.  View the full order here.
Graffeo Law will continue to assess all developments with health and safety as our top priority.  This pandemic represents one of the most significant world health and economic crises in recent history and is also creating unprecedented economic volatility in our lives and businesses.   Please contact Graffeo Law if you need to evaluate the legal implications of COVID-19's impact on you or your business.  We remain available to serve you look forward to bright days ahead.
RESOURCES
Federal Agency Resources
https://www.cdc.gov/coronavirus/2019-ncov/index.html
https://www.osha.gov/SLTC/covid-19/
https://www.who.int/health-topics/coronavirus
https://www.eeoc.gov/facts/pandemic_flu.html
State Agency Resources
Alabama Department of Public Health Updates
Alabama State Department of Education
Gov. Kay Ivey's Memo to State Agencies
Birmingham Resources
City of Birmingham Coronavirus Updates
University of Alabama at Birmingham (UAB) COVID-19 Updates